DIscover our best rates, offers and availabilities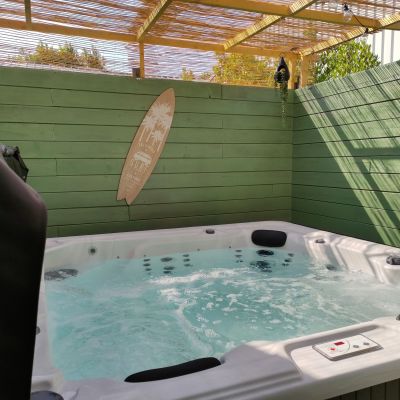 Book the hotel jacuzzi for a moment of absolute relaxation
You want to relax... Enjoy a moment for 2.... 10€ per person with bathrobe
Depending on the weather accessible from April to October
Business stopover from 94€
For your business trips, benefit from an advantageous stopover package
The stopover evening package in Brittany includes:
One night in a single room
Buffet breakfast
Dinner in our restaurant
WiFi
Offer reserved for professionals and subject to availability
Book direct for our best rates and conditions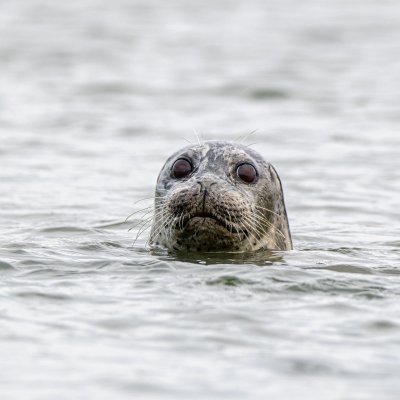 When you book direct, we take care of you, we take care of everything
The hotel in Matignon, in Brittany, guarantees you a more advantageous rate by booking direct on our site!
The Hôtel de Matignon favors direct contact with its customers. To thank you for your confidence, the hotel guarantees lower prices directly.
Be smart - 3 ways to book cheaper:
Don't waste a second to explore the surroundings
Discover the Emerald Coast, from Saint Caste le Guildo to Cap Frehel and even to Saint Malo by bike.
We have 4 bikes. Bike rental price at 6 € for 1/2 day and 12 € for the day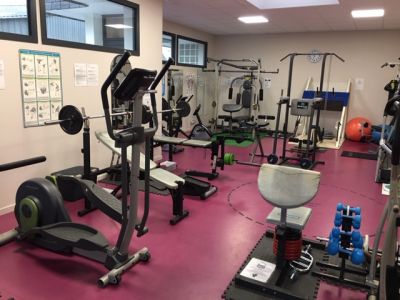 Take advantage of our best rates!
SPORTS LOVERS!
Come train and keep in shape!
As part of a partnership with USM Musculation de Matignon, we offer preferential rates reserved exclusively for customers of the Hôtel de Matignon.
Just 50 m from the hotel!
"EXPRESS" RATE

SPECIAL

1 DAY

"WEEKEND" RATE

2 to 3 DAYS

and WEEKEND

"SHORT STAY" RATE

FROM 4 TO 15 DAYS

FFHM LICENSE*

Desired

"LONG STAY" RATE

FROM 16 DAYS TO 3 MONTHS

FFHM LICENSE*

Obligatory

5 €
10 €
20 €
30 €
(Payment to be made preferably by check payable to USM Musculation), payment also possible in cash
* FFHM: French Federation of Weightlifting and Bodybuilding
With this pack, you have free access every day to the gym located 50 m from the hotel.
From 06:00 a.m. to 11:00 p.m. - Entrance by digicode
=> More information, contact us
The Contact Hotels loyalty program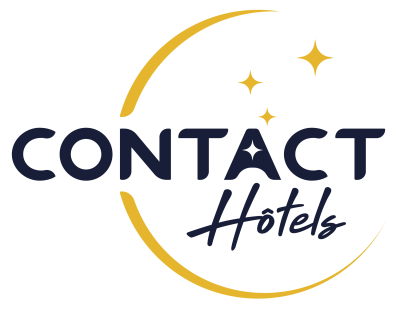 Earn cash when you sleep in the Contact Hotel network
Be smart - 3 ways to book cheaper in addition to your loyalty points:
Our Contact & Moi loyalty program is free, simple and extremely advantageous.
For each night spent at the Hôtel de Matignon, you earn one point (1 night = 1 point).
Our rewards adapt to your consumption! Whether you frequent our hotels occasionally or regularly, choose the account that suits you best.